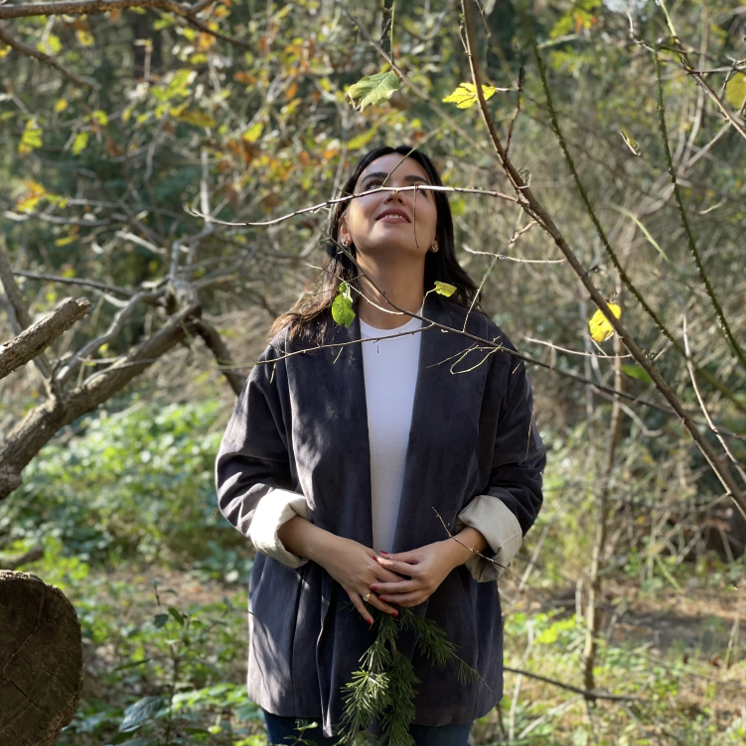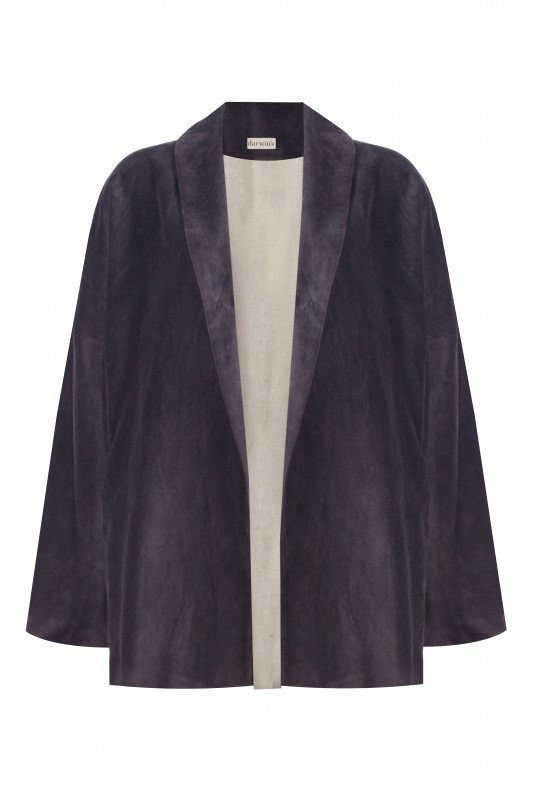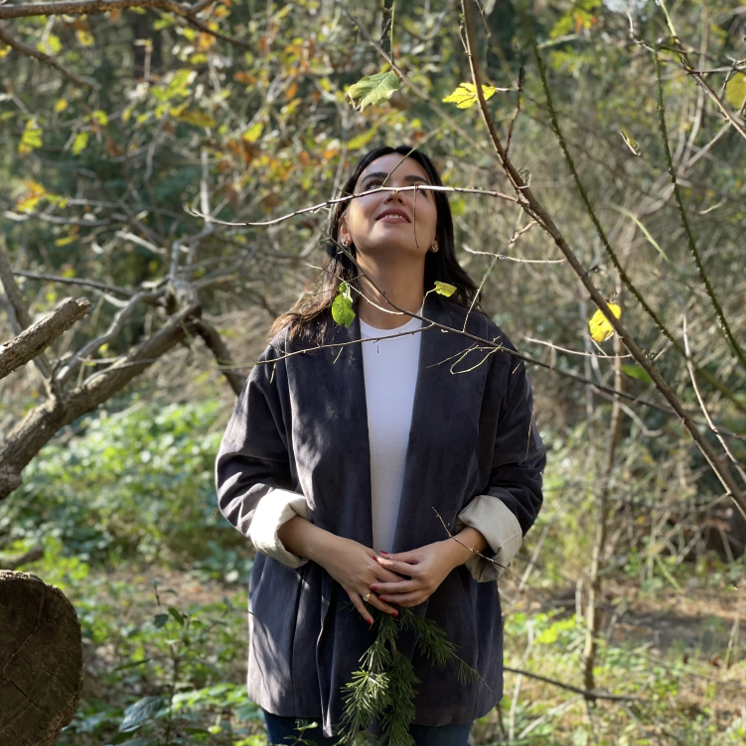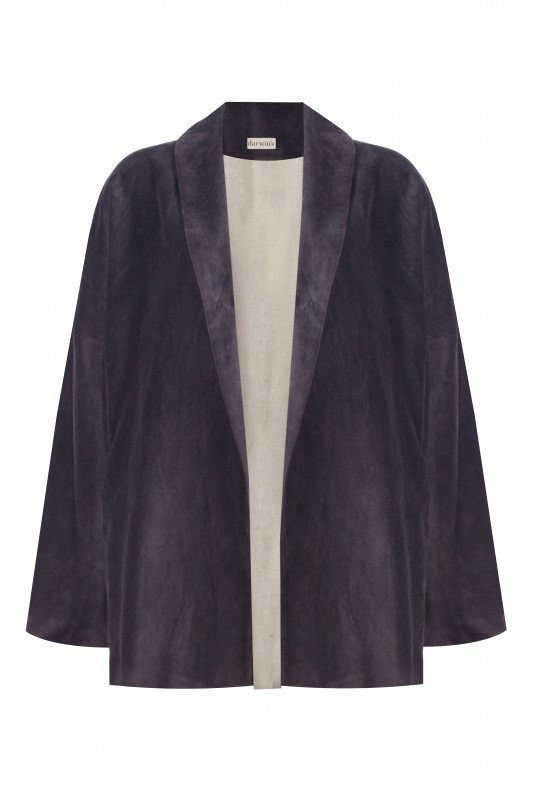 Darwin's
Hand-dyed Cotton Velvet Jacket - Dark Grey
$240.00
Istanbul
In nature we unite!
100% velvet jacket, loomed with cotton threads, naturally dyed with colors extracted from plants and food waste without using any chemicals.
In order to prevent over production, our jackets are hand-dyed and sewn upon your order.

Handcrafted and hand dyed using plant dyes

Sustainable product

Please be aware that this accessory is hand dyed with colours extracted from plants, fruits and vegetables without using any chemicals hence requires special care. You can organic dry clean, hand or machine wash on cold with organic detergent.